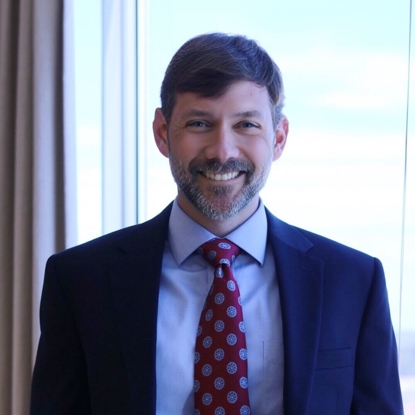 Casey King Attorney
Bio
Casey is a Birmingham, Alabama, native and third-generation graduate of the University of Alabama. After graduating from the University with a degree in Management Information Systems and Computer Science, Casey joined the product development group of a national life insurance carrier. After several successful years with that corporation, Casey decided to pursue the long-time dream of becoming a lawyer.
Casey attended Cumberland School of Law and, upon graduation, returned to the corporate arena, joining a large regional bank. Despite success in that position, Casey felt there was more to practicing law. Relying on his past experiences, and believing he could do more good by working for individuals, rather than corporations, Casey jumped at the opportunity to join Michel | King, where he could represent employees subjected to unfair, abusive, and illegal treatment. Through his practice, Casey advises individuals regarding various employment contracts, including severance agreements and non-competes, as well as claims regarding discrimination, harassment, retaliation, and wrongful termination.
Casey is dedicated to helping those who need legal guidance and advocating on behalf of those who have been mistreated.
Video