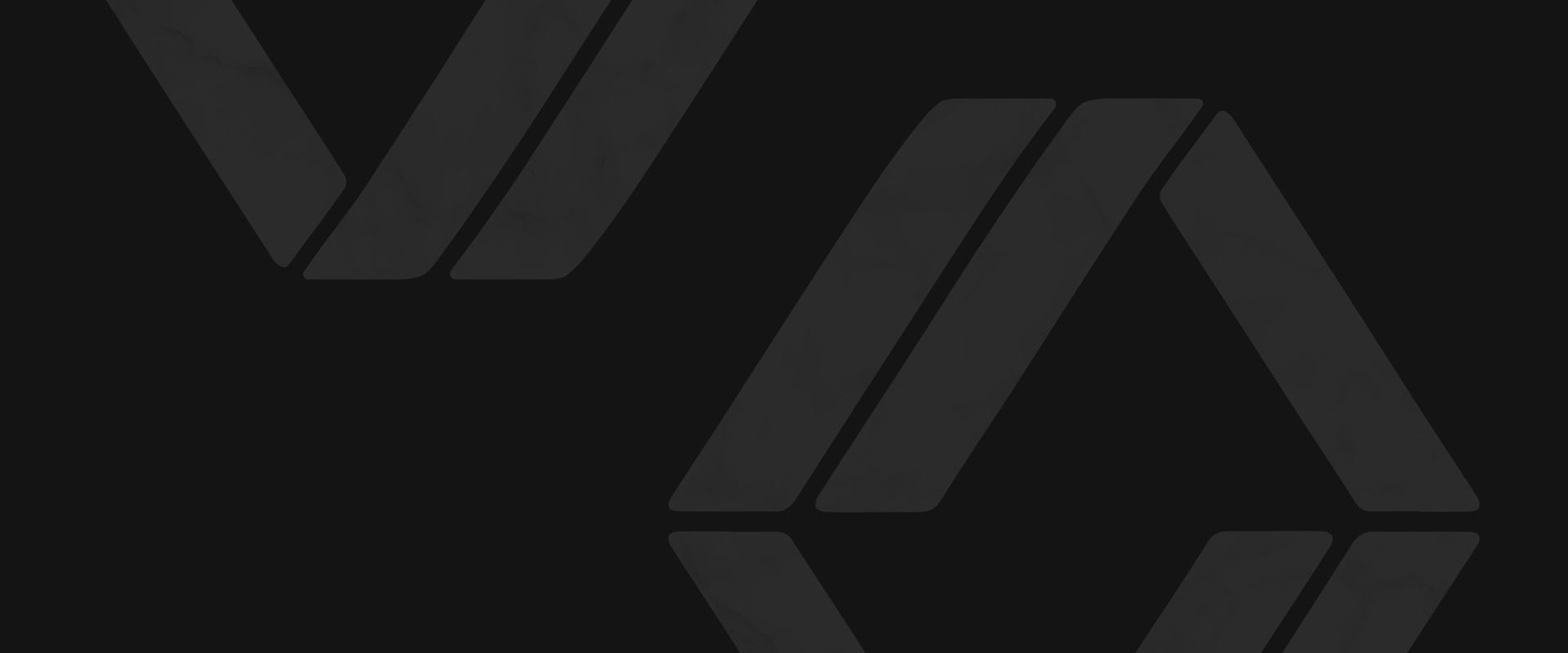 MICHEL | KING Is On Your SiDe
50+ YEARS OF COMBINED EXPERIENCE
Alabama Law Firm Fighting for Employee Rights
50+ Years of Combined Alabama Employment Law Experience
If you have been the victim of discrimination, harassment, or been denied the wages you are owed, the employment lawyers at Michel | King can help you obtain the justice you deserve.
We Can Provide You With the Representation and Legal Expertise You Need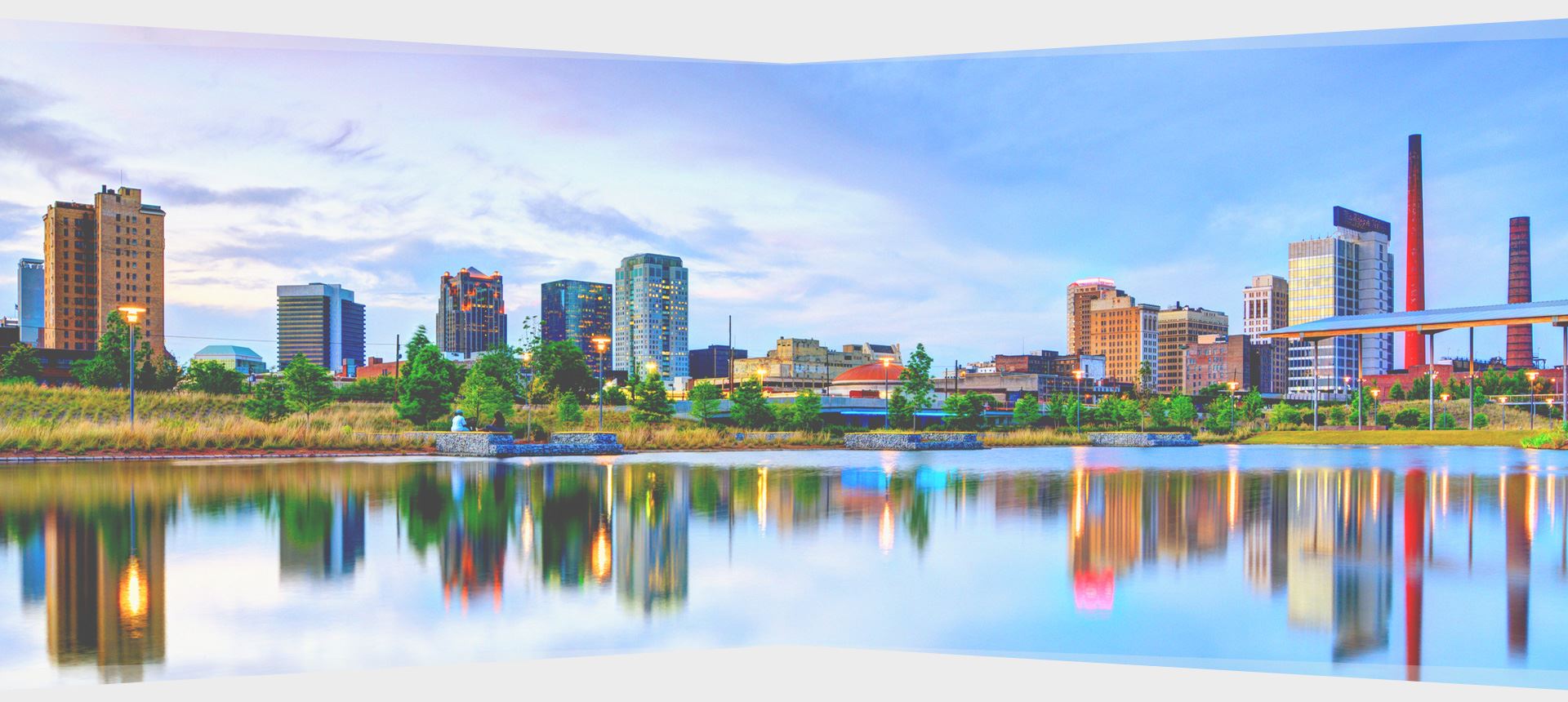 Fighting for Equal Rights. No Exceptions.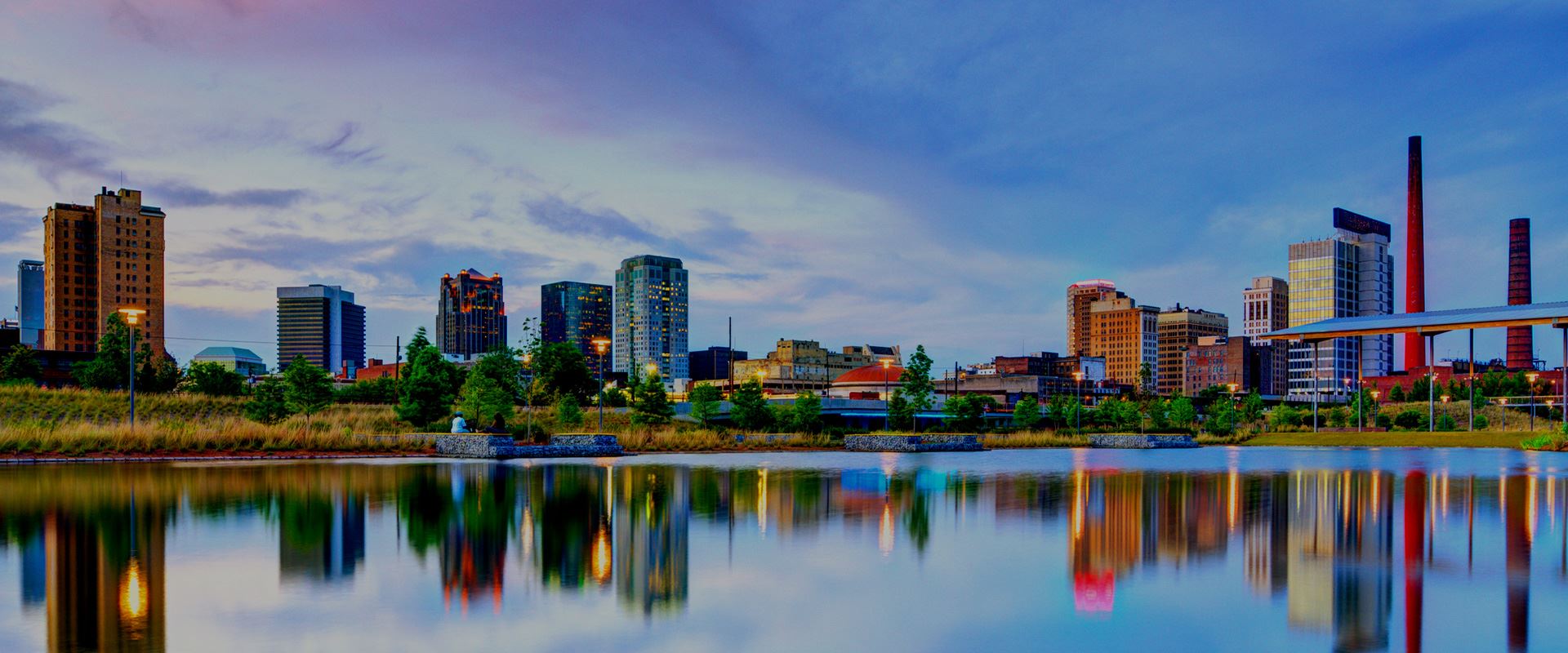 50+ Years of Combined Experience

Highly Awarded Legal Team

Professional & Prompt Care