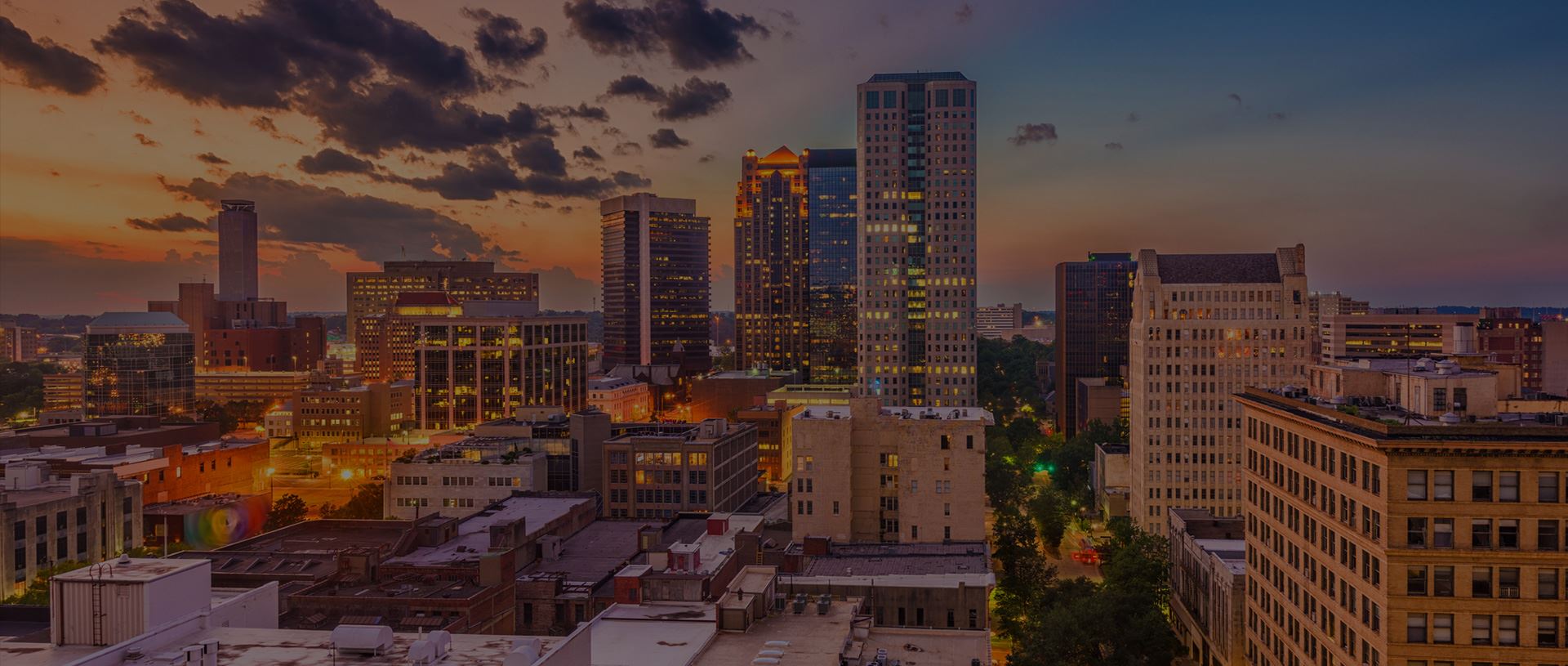 We Fight For Our Clients
Michel | King is dedicated to safeguarding employees' rights by providing legal representation, ensuring justice, and assisting small businesses in creating fair and supportive work environments.
Birmingham Employment
Law Attorneys
Sexual Harassment, Discrimination, Wage & Hour Violations & More
Have you been the victim of discrimination, harassment, or retaliation at your job? Too often, employees suffer at the hands of their coworkers, supervisors, and managers due to their race, gender, age, disability status, religious beliefs, or sexual orientation. Discrimination, harassment, and retaliation are not just problems from our past. Apart from spending time with your family, your job is one of the biggest influences in your life as it is where you spend the majority of your time. You deserve to spend the majority of your time in a place where you feel safe.
Our employment lawyers in Alabama have been specializing in and focusing on employment law for more than 50+ years collectively. We have the experience and knowledge that you need to fight for your rights as an employee. Our attorneys and staff are aggressive, energetic, and highly personable. We understand how important getting the answers to your questions and concerns are, so we dedicate ourselves to helping you through this process and getting the justice you deserve. Just as you are committed to being treated fairly, we are 100% committed to representing you and ensuring your receive fair treatment.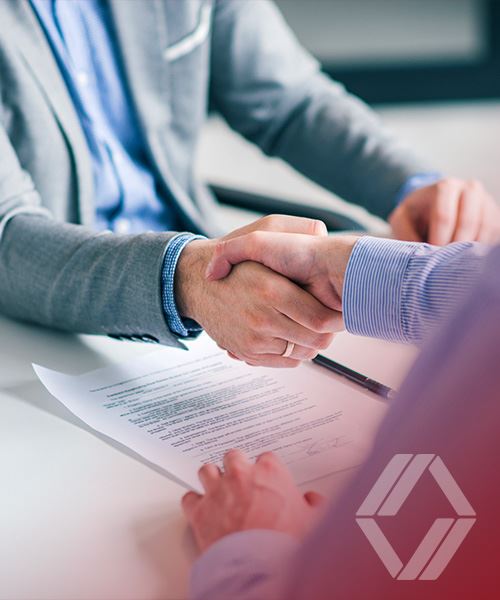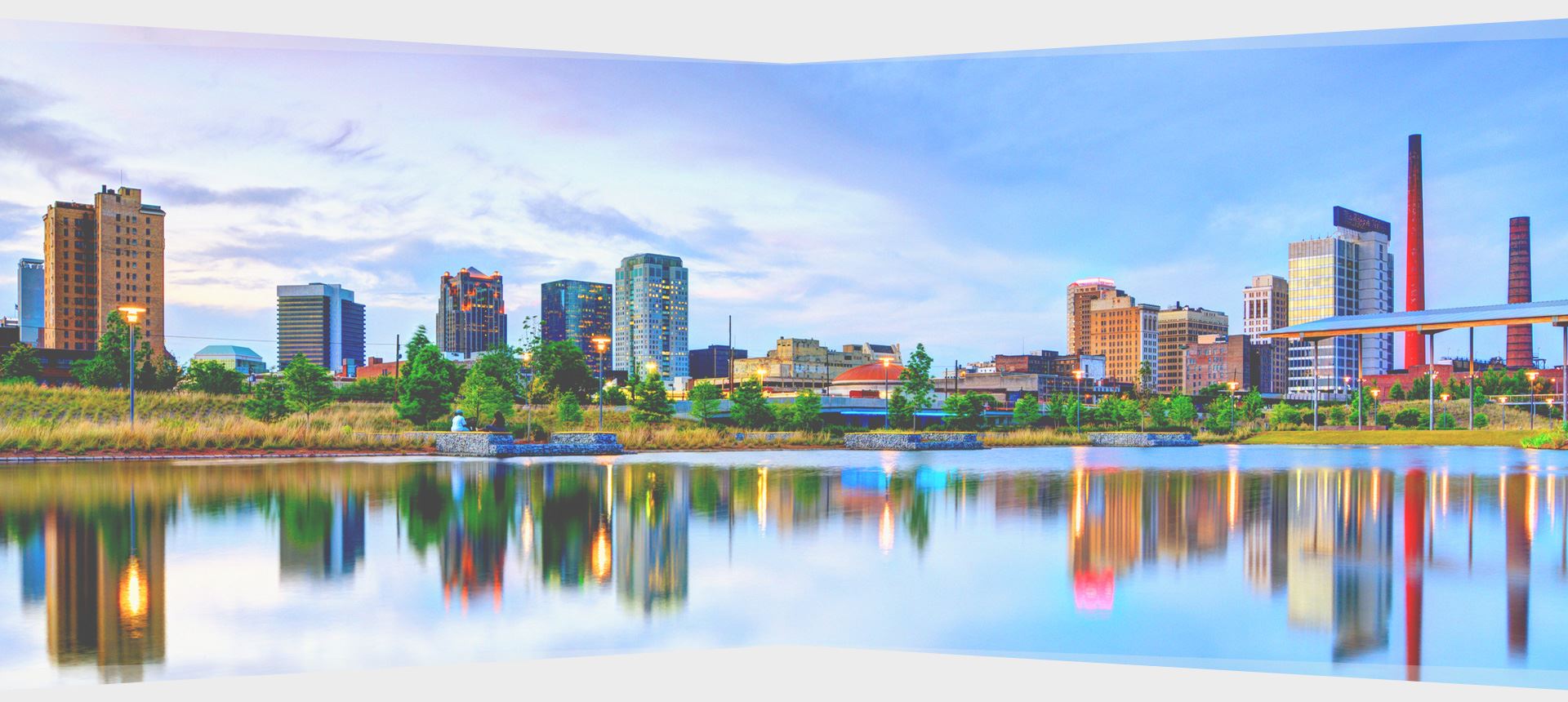 Fighting for Equal Rights. No Exceptions.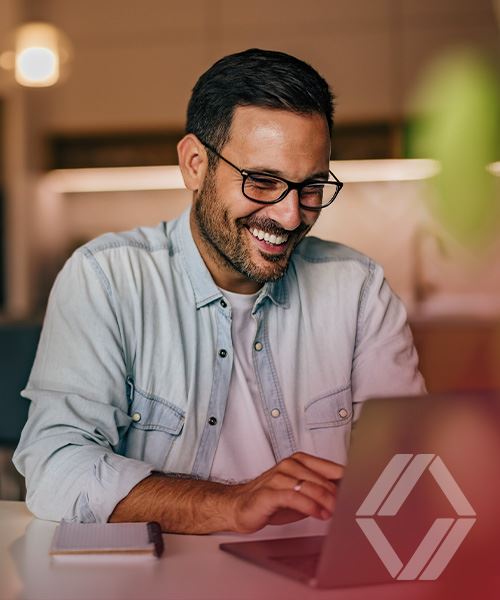 Employment Law Services
How We Can Help You

Schedule a Free Confidential Case Evaluation Today
Tell Us Your Side of the Story
How Our Employment Lawyers in Birmingham Can Help You
You can count on us to stand by you and protect that future. Contact us today for a case evaluation to share your side of the story and see for yourself how Michel | King can help to protect your interests. Don't wait - begin the process of retaining the legal representation that you need.