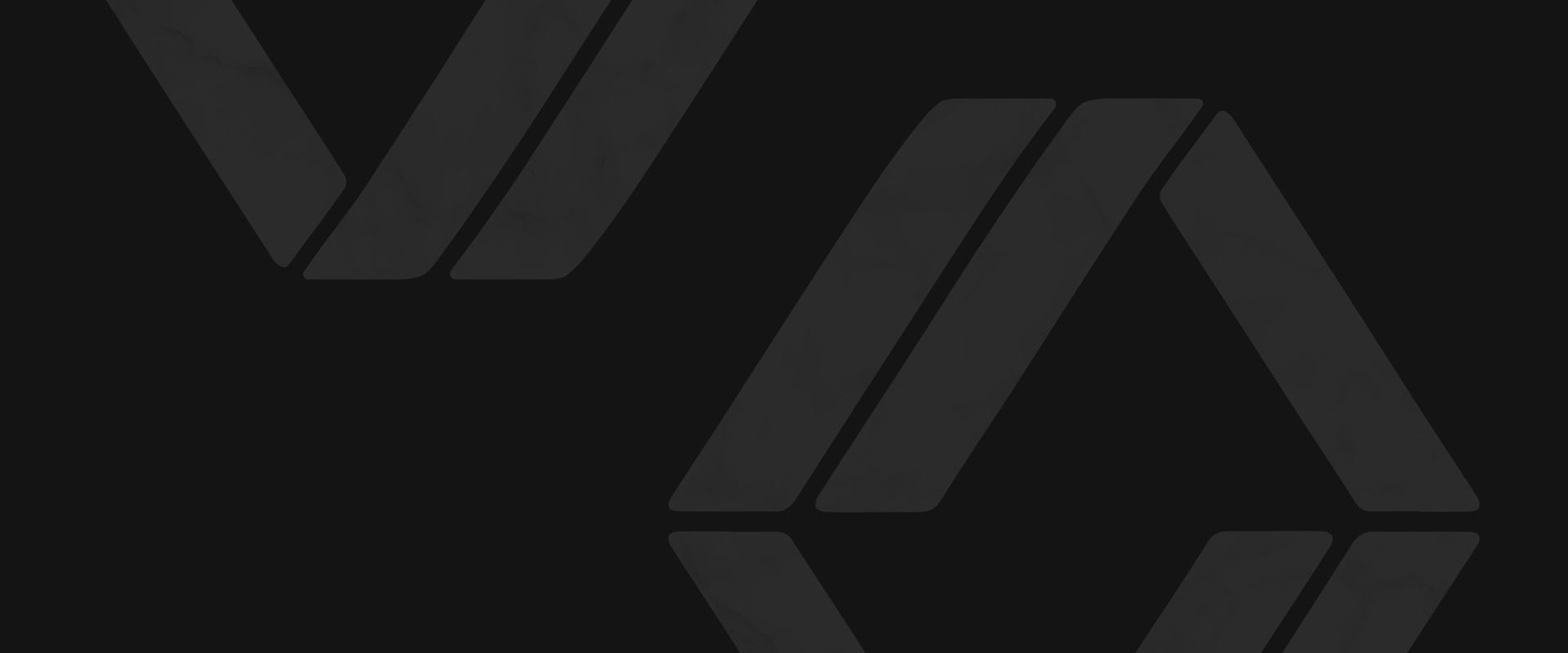 MICHEL | KING Is On Your SiDe
50+ YEARS OF COMBINED EXPERIENCE
Michel | King: Our Attorneys
When you have been the victim of discrimination, you need to ensure that your attorneys are dedicated, experienced and reliable. At Michel | King, we pride ourselves on being all of the above. With the guidance of our legal team and the devotion to detail that our attorneys provide, you can rest assured that you will receive the chance at the recovery that you deserve. The team at Michel | King have worked previously as civil defenders and fully understand the law and how it applies to employment law cases. We have built a reputation for being accessible and completely devoted to our clients. To learn more about each of our attorneys, please review their individual profiles and learn how they can best serve you.
---
Contact the firm today at (205) 265-1880 to speak with our lawyers and schedule a free confidential case evaluation as soon as possible.
---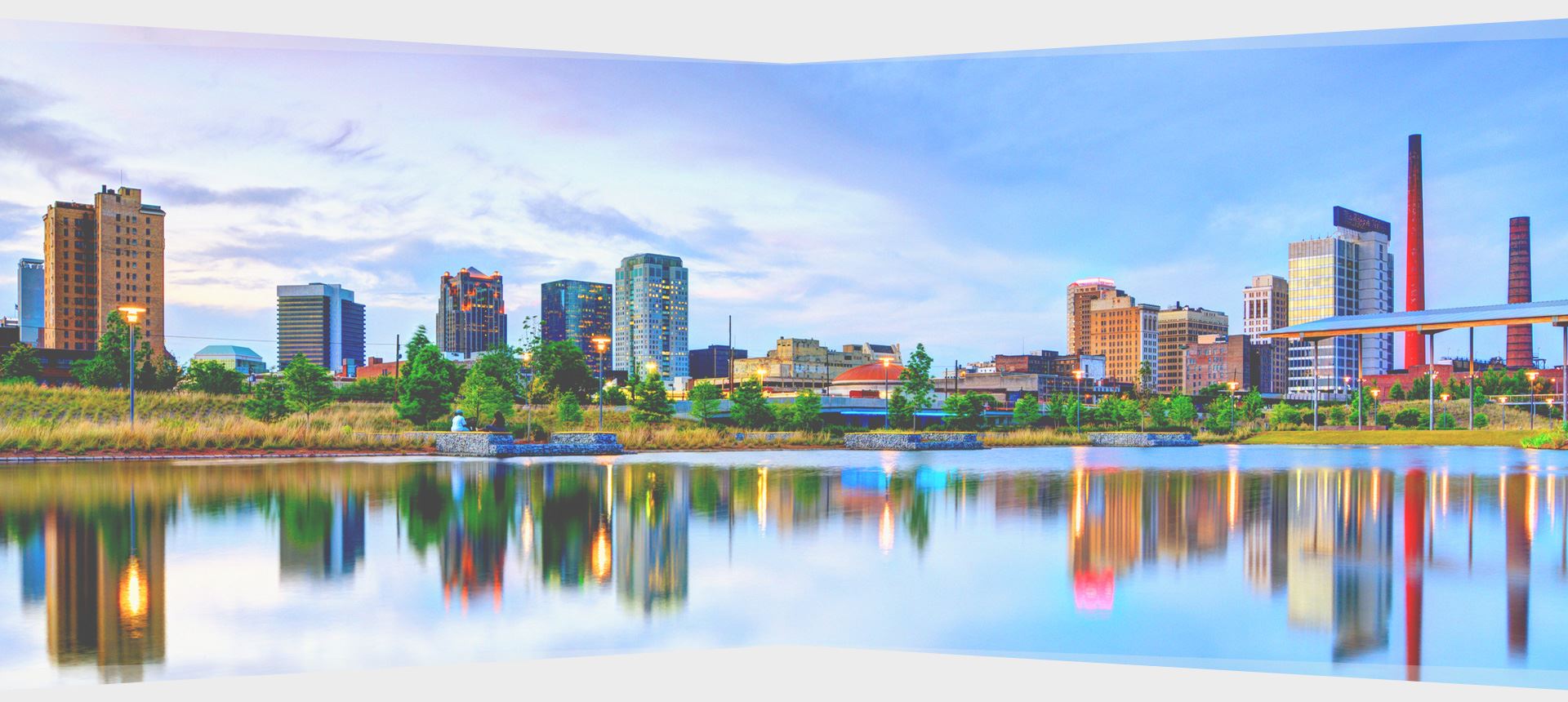 Fighting for Equal Rights. No Exceptions.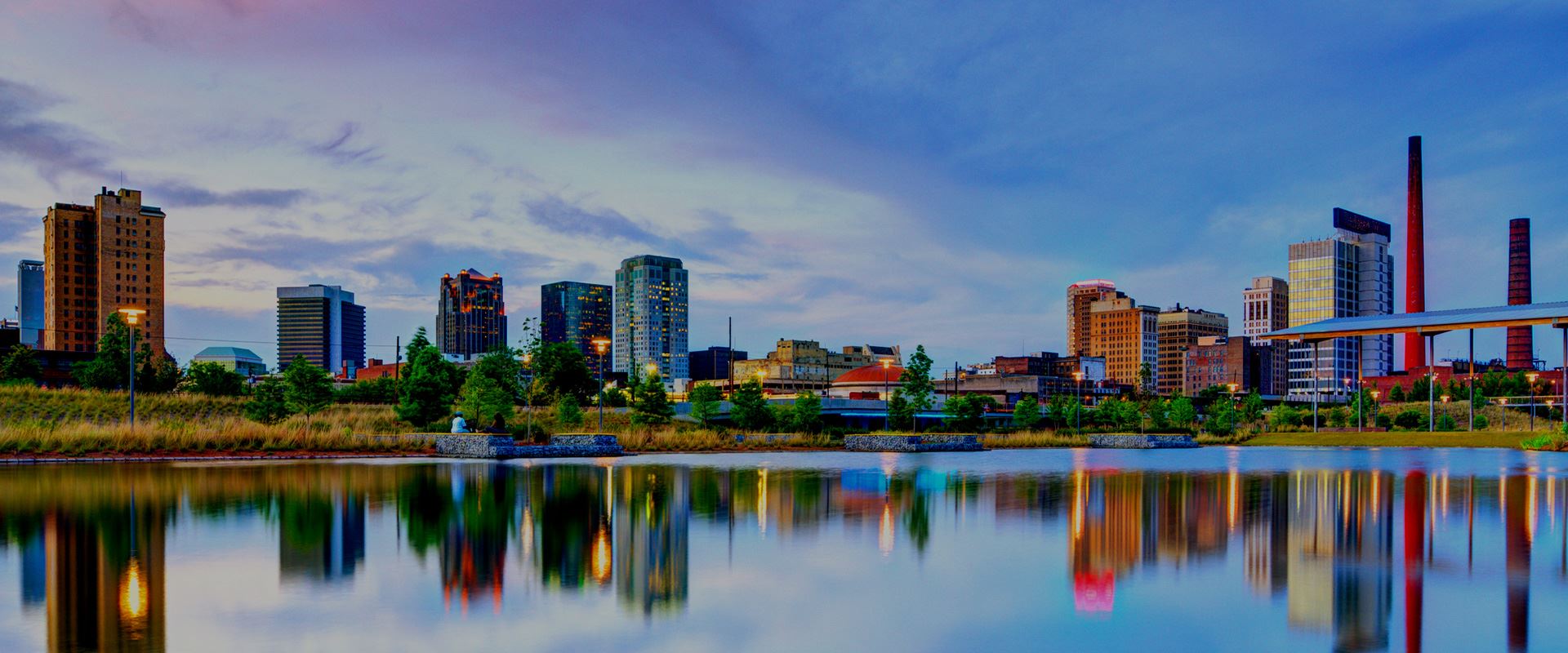 50+ Years of Combined Experience

Highly Awarded Legal Team

Professional & Prompt Care
Why Choose
Michel | King?
Our employment lawyers in Alabama have the experience and qualifications you can trust. Whether your employer is a small, local company that fails to treat its employees fairly or a multinational, Fortune 500 Corporation that fosters a culture of discrimination, harassment, and retaliation, Michel | King has the experience that you need to protect your rights as an employee. Our attorneys have represented hundreds of employees before the United States Equal Employment Opportunity Commission in investigations and mediations, and many more in the federal district courts of Alabama in litigation. Our lawyers have been named to Super Lawyers' "Rising Star" list in 2015, 2016, 2017, 2018, 2019, 2020, and 2021, an honor that no more than 2.5% of attorneys in any given state receive.
Your future is everything. You can count on us to stand by you and protect that future. Contact us today for a free confidential case evaluation to share your side of the story and see for yourself how Michel | King can help to protect your interests. Don't wait - begin the process of retaining the legal representation that you need.
---
Contact us today to discuss your situation and begin the process of retaining the competent legal representation you need.
---