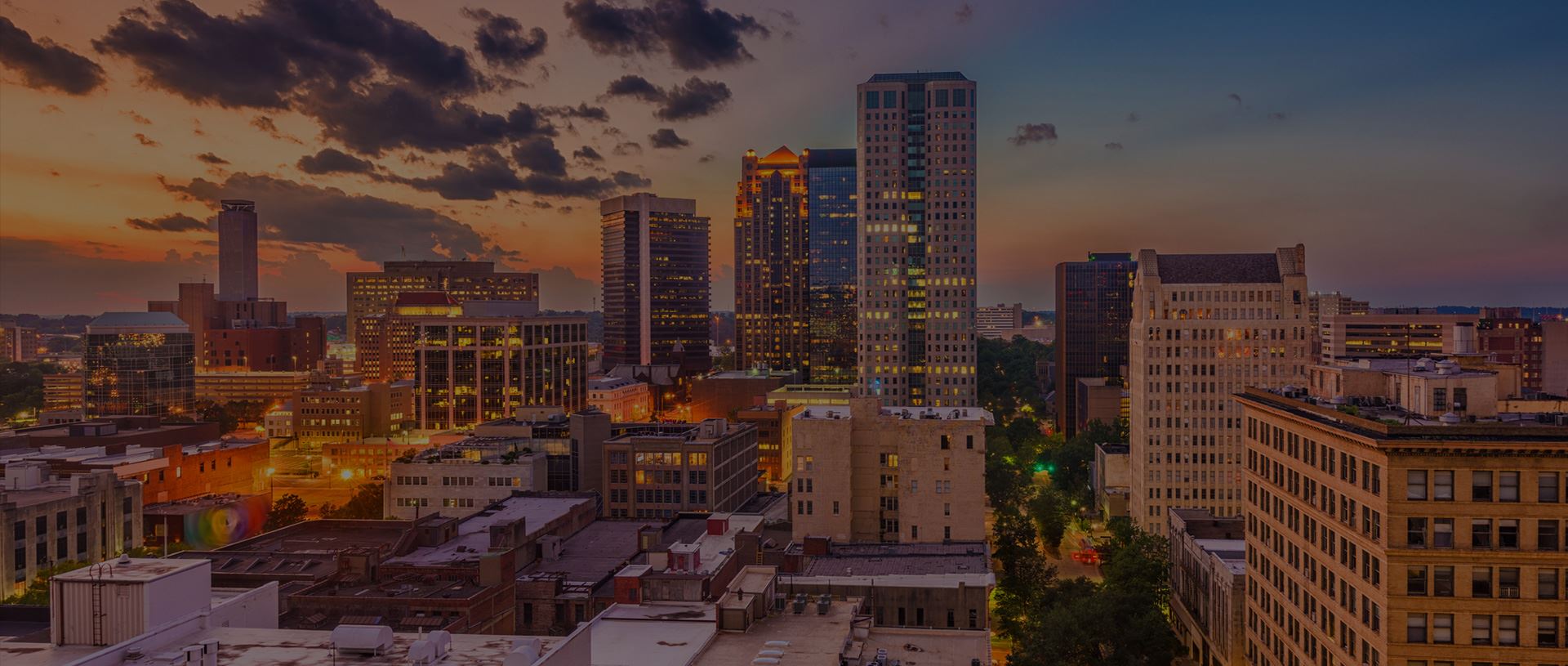 We Fight For Our Clients
Whether you are facing discrimination, harassment, or need assistance with an employment agreement, you can count on Michel | King.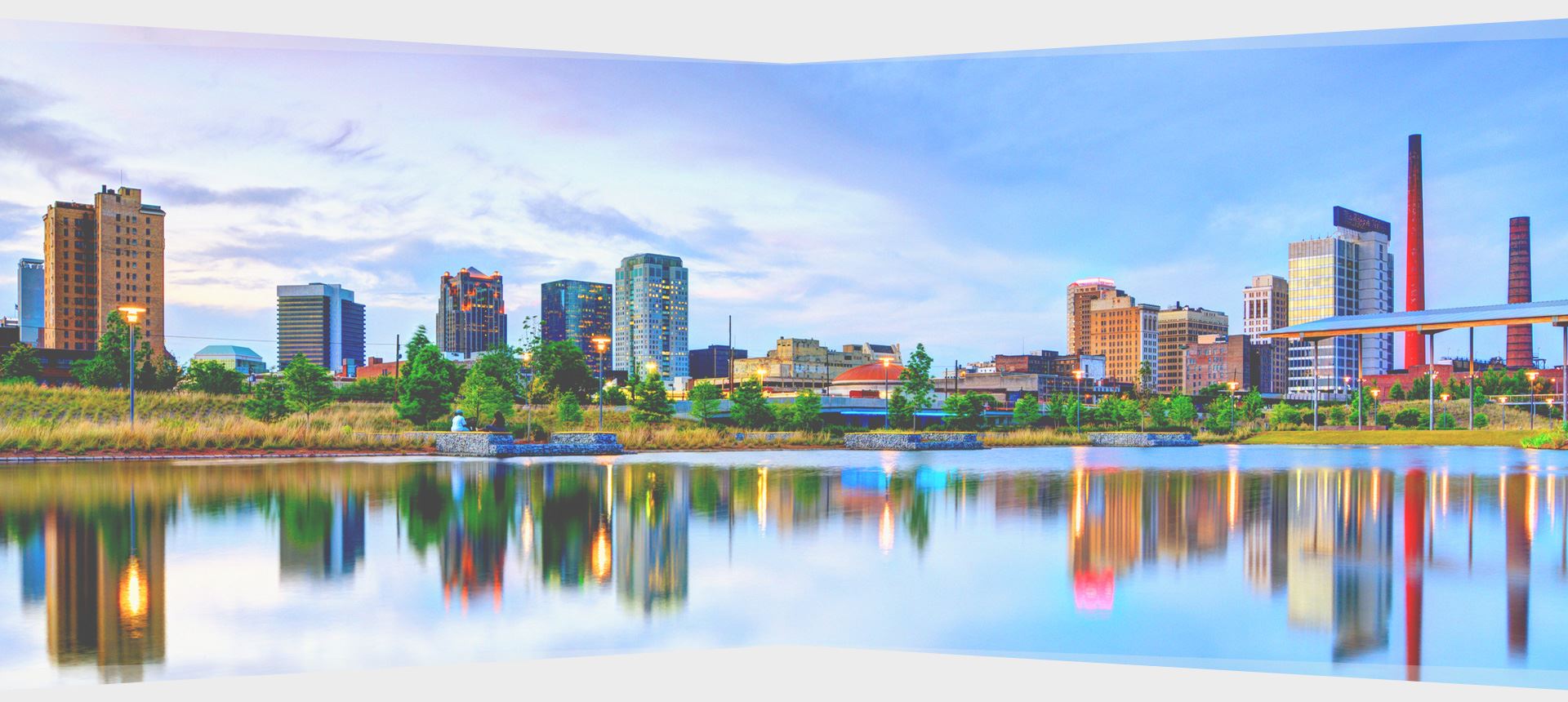 Fighting for Equal Rights. No Exceptions.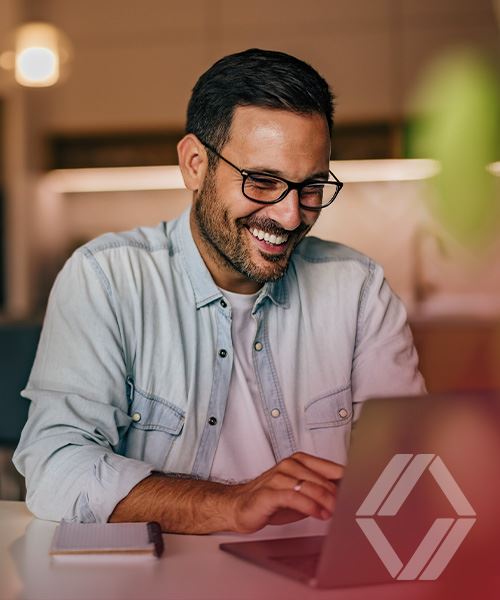 Employment Law Services
How We Can Help You

Schedule a Free Confidential Case Evaluation Today
Tell Us Your Side of the Story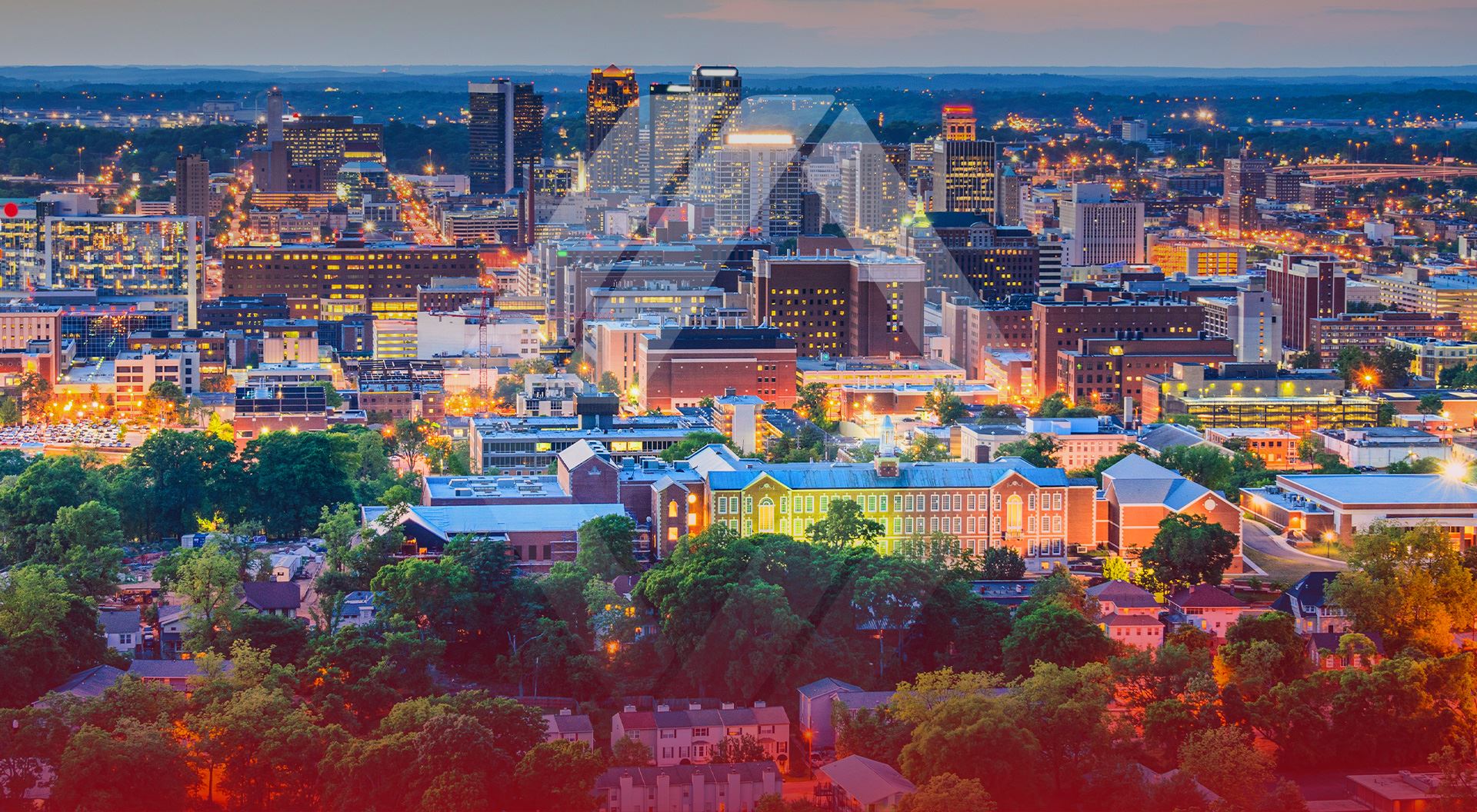 Want all the latest news or updates? Browse through our blog to read our most recent posts and featured articles.